"We were looking for a solution that would allow us to process speed automatically and continuously,
and ensure us that all pages on our web site would be fast, both on mobile and desktop.
Fasterize seemed like an obvious solution given its efficiency and ease of implementation.
We immediately saw an increase in the marketing and business KPIs we had set."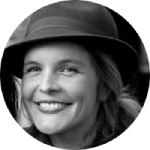 Marion Almairac, Digital & CRM Senior Manager - Minelli